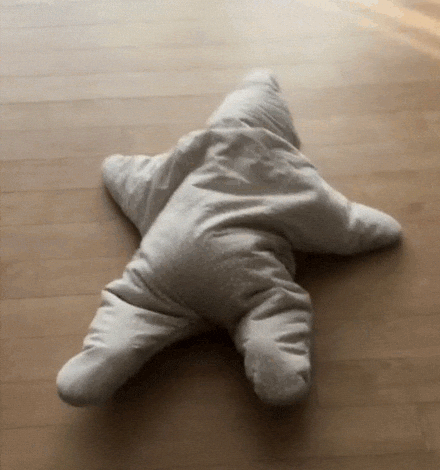 Okay, so this is actually about the fertility talk and the ticking clock.
The honest answer for how I feel about one of my best friends having a baby is I feel a confused and a little broken. Of course I'm ecstatic for my friend and her husband. This is something they really wanted and tried for. Plus there were scary moments along the way, so healthy baby and mom is an incredible thing.
I also don't have conviction that I don't want children either. I'm in limbo, but my fertility clock certainly isn't.
My feelings are about how I react so [seemingly] different than everyone else about babies and children in general. I don't have the baby fever. And the thing is- I also don't have conviction that I don't want children either. I'm in limbo, but my fertility clock certainly isn't.
Fertility Talk
Fertility talk time! I discovered a fertility kit from an online provider (thanks, Facebook ads) to test my blood and give me a prediction about my remaining egg reserve based on a hormone called AMH (Anti-Mullerian Hormone). The test was $169 and I would be able to do the test while still on my birth control.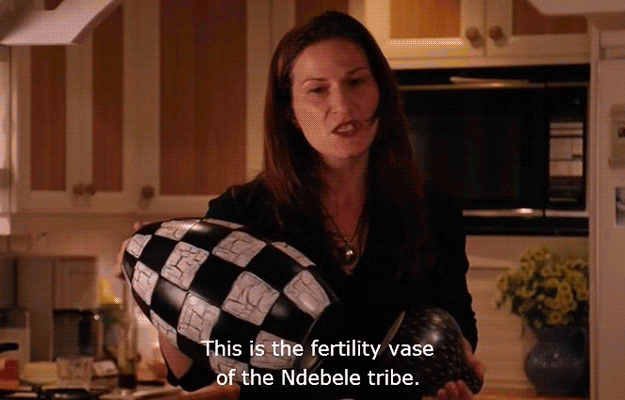 I decided to spend the money and get some answers. I had learned from talking to friends most doctors don't support fertility testing until you've already been trying without success. That doesn't sound like a good game plan to me. Its much better to have warnings and get ahead of issues if you can, obviously.
My results told me I was on the about the lowest tick of "normal" for the AMH range of my age group (31). While it was still "normal" it definitely wasn't reassuring. So, I started researching to learn about freezing eggs.
Freezing eggs
I had thought about freezing my eggs before casually but had never looked into it. Since I hadn't actually done much research or deep thinking I was surprised to learn that freezing eggs requires IVF to use them. That seems pretty obvious now.
When I took my test results to my annual appointment with my OBGYN she informed me that the service I used was employing old logic that has since been proven to actually not have any correlation between the hormone and egg reserve.
What I also learned was that freezing eggs would cost around $10k, and then you'd spend a few hundred dollars a year storing them. She said freezing embryos (fertilized eggs) increases the chance of having a live birth later on. My doctor also noted that she sees the best time to freeze eggs is between 32-36. To me this was the best news during my fertility talk.
I'm rounding into the 2nd half of 31, so I don't need to make any decisions hastily. But boy the cost of ensuring I could bear a biological child is hefty. Not to mention the price of delivering that child and then raising that child. $$$$!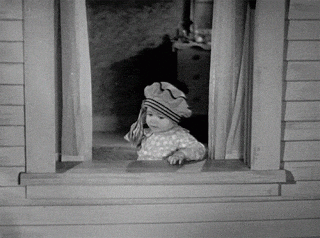 The Stroke

My stroke would definitely play a role in me bearing a child. I would have to keep on hand a large team of doctors. When you're pregnant the body naturally wants to clot as a safeguard against losing too much blood during labor. Obviously, clotting is an issue for me. I would need to have my neurologist, hematologist, OBGYN and primary all working together to oversee my care.
My fiancé and I have talked about if we want kids, if they need to be biologically ours and our current feelings in general. Neither of us feel a strong inclination either way. He's mentioned that his mother has said she could see us adopting lots of babies. I thought that was sweet.
"One of you needs to REALLY WANT children, so that they can keep you up when it gets hard."
My last trip to Dallas, I spent a long time talking to a good friend of mine who is a few years older and further down the "life events path". One thing she said has really stuck with me, "One of you needs to REALLY WANT children, so that they can keep you up when it gets hard."
For now I'm comforted in the fact that I don't need to make any big decisions, that my fiancé supports having or not having a family, and that our family could look any number of ways (including adoption, only fur babies, trying naturally, etc).
If you feel in limbo about what you want, I hope you feel a little less alone. Feel free to comment if you can relate!